Focus on the Essence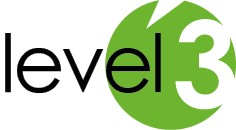 Simplify the Complex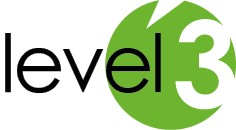 Create Solutions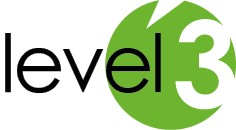 "Your success is our goal! That is why we are excited to share our expertise, energy and enthusiasm for project management and control with you. We are happy to have a chat with you over a cup of coffee (tea is also allowed ;))"
See you soon,
Marcel Azier and Jonathan Leidelmeijer
Managing partners
About us
We aim to build a purpose & people-focused culture that enables our employees to thrive and excel in both the workplace and their personal lives.
Interested in becoming part of our team? Please contact us at office@lvl3.nl or leave a message via the contact button on our website and we'll get right back to you.
We look forward to meeting you!